About Us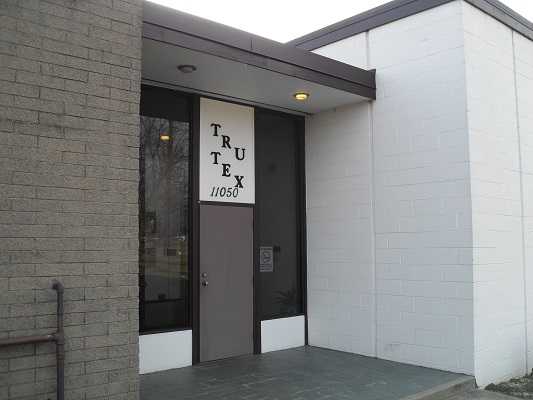 A History of Excellence
Founded in 1960, TRU-TEX has always had a simple mission: Provide the highest quality tooling available in order to meet the ever-changing needs of our customers. From a small, white shed with used machinery, to a modern, climate-controlled facility with the latest technology, this mantra has never changed. Now in its fourth generation, our family-owned company is focused on consistently providing trustworthy, high-quality tooling that can be relied upon for superior performance and customer satisfaction.
See Our Capabilities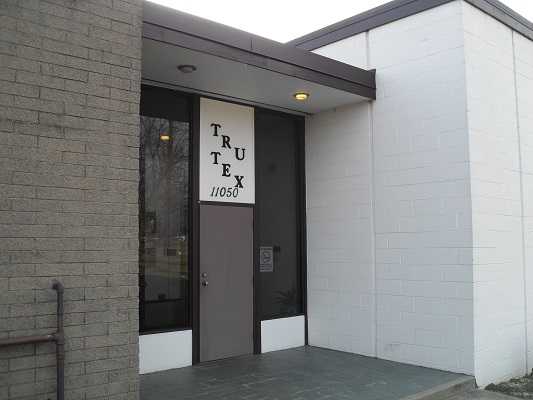 A Technical Future
TRU-TEX has been a leading manufacturer of custom tooling for stamping and metal forming operations for over sixty years. As an innovative company, TRU-TEX is on the forefront of utilizing industry advancements to ensure our products are precise and of the highest quality. Specializing in custom parts to ensure our customer's exact needs are met, TRU-TEX continues to rise to every challenge facing manufacturers in an ever-evolving global landscape.
Request a Quote Today